Will a FastCover Building work in our Operations?
The tremendous flexibility of FastCover building designs allows for use of the buildings as temporary work site oil field buildings, storage facilities for machinery and heavy equipment, operations and maintenance facilities, and storage/warehousing buildings.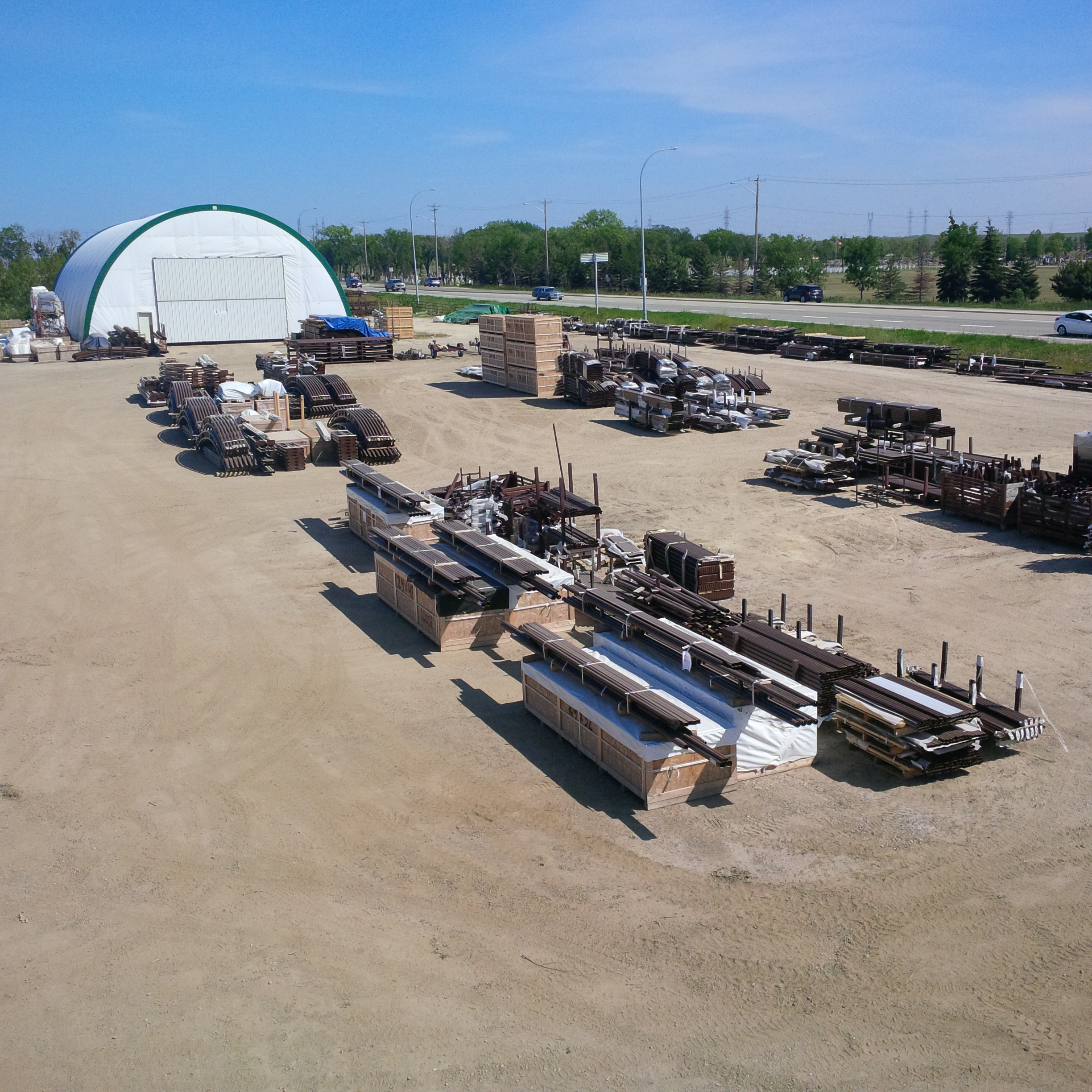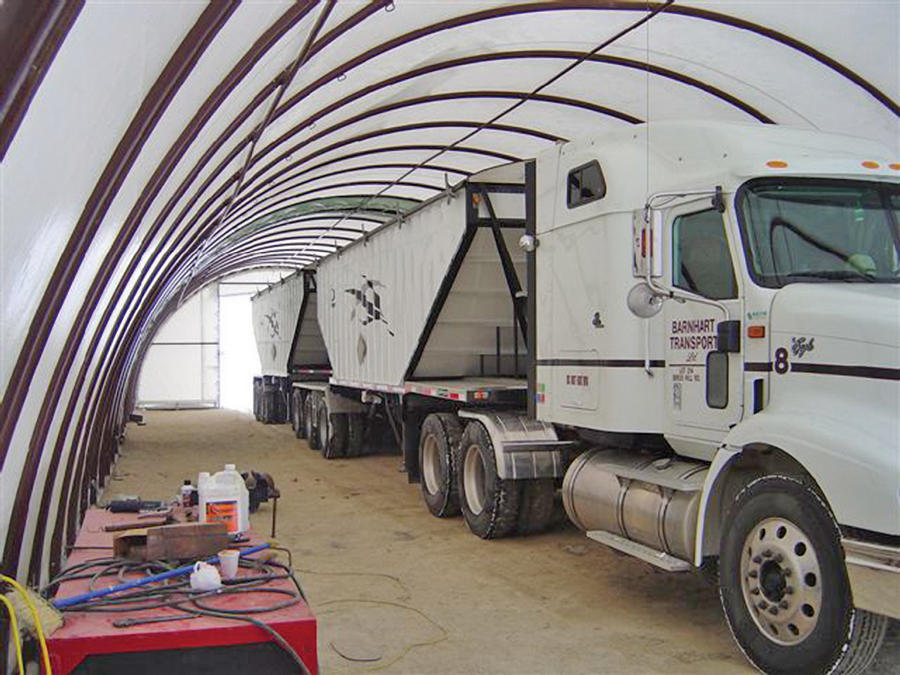 Related Articles
Corrosion Resistance
FastCover building trusses are powder coat painted after all welding providing a tough, durable protection layer from rust and corrosion, ideal for harsh environments.  The polyethylene building cover will not rust and are a superior option to metal/steel building construction.
Relocatable/Portable, Modular
Foundation options such as concrete blocks or screw pile ground anchors make the building and the foundation relocatable to another job site, extending the useful life of the building.  A FastCover fabric building is delivered to site in large, modular components. Building installation is typically measured in weeks or days, not months.
Low Maintenance Exteriors
The polyethylene covers never need to be painted and you building will not need to have shingles replaced. Most exterior materials such as dirt and dust will simply slide off with a breeze or be washed away with the next rainfall.
Clear Span for Maximum Workspace
There are no interior column or cross support beams to interfere with the movement or placement of equipment inside the building.  Building side walls rise quickly gaining storage height and maximizing the building interior width and height for storage or operational layout plans.